Wednesday, May 5th, 2010, 11:08 PM
Senior Member

Join Date: April 26th, 2004

Location: Long Island,NY

Posts: 117
Another GREAT year in Aruba!!! Riu Palace Apr.2010
---
Now was the time to just sit back eat ourselves silly day and night!
The staff and the service at the Riu Palace was GREAT All week!
Our room was the same nothing has changed,
it is kept very clean and had plenty of towels.
The towels were changed two times a day in all three of our bathrooms in our unit. But they still did not supply shampoo(no big deal)
The food was outstanding, the buffet(my favorite) has so many options to chose from and the never ending assorted desserts.
We did go to a couple of the specialty Restaurants…
Milano Italian restaurant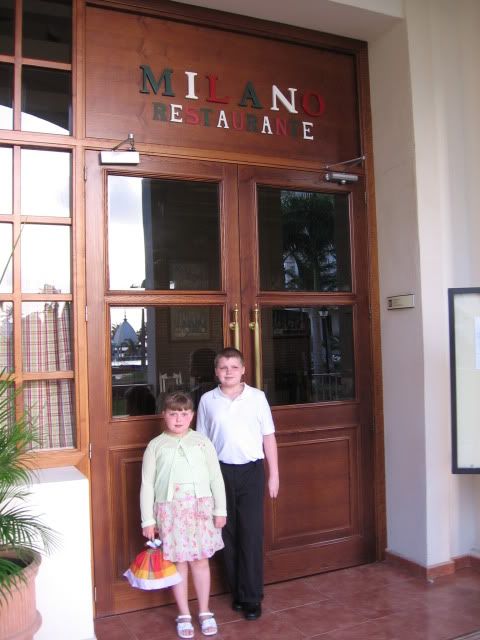 Steakhouse restaurant
Sayuri Japanese restaurant
And of coarse late night room service...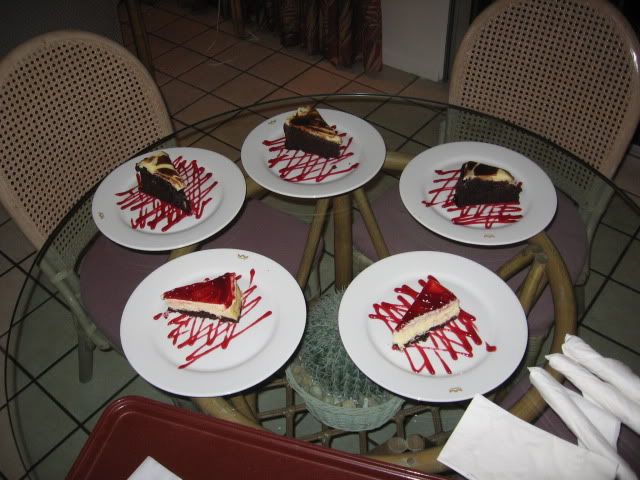 We had our own Easter egg hunt for the kids in our two-bedroom unit(that went very well-kids loved it!)…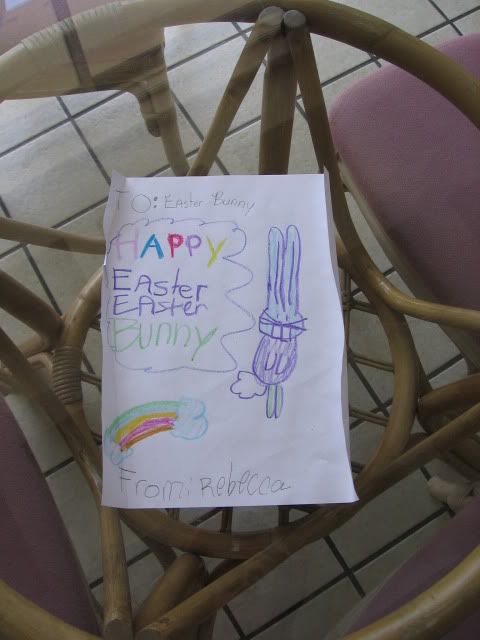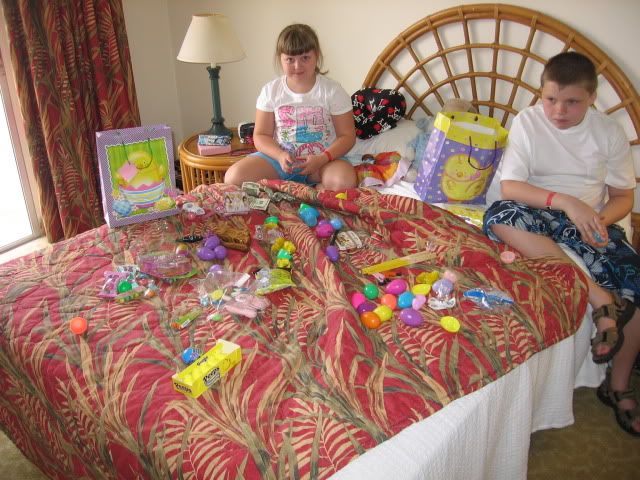 More relaxing poolside, the kids just love getting there own drinks at the swim-up bar…
My parents got to stay another week at LaCabana(back to back timeshare weeks).
We had to cut our trip short, could not keep the kids out of school another week.
Picture of my Dad with one of his Favorite Bartenders...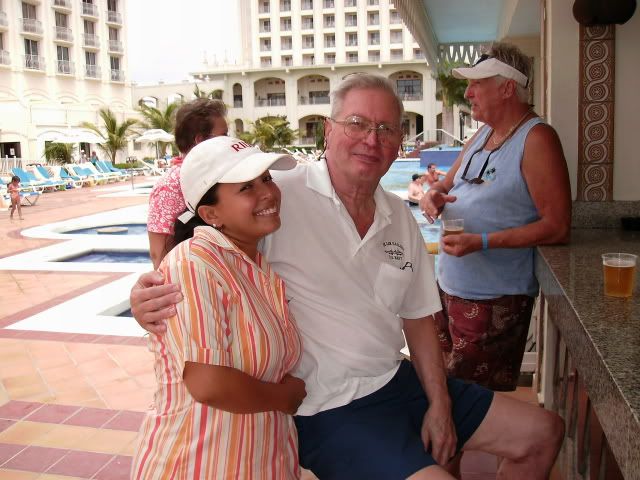 To see the FULL trip report go to...
"Another GREAT time in Aruba!!! Seabreeze/Riu Palace Apr.2010"
http://www.aruba-bb.com/viewtopic.php?f=5&t=79803